Colorizer is a set of Cusmin color options that you can use to change the colors of many different areas in WordPress admin panel. Colors can be set with Color picker: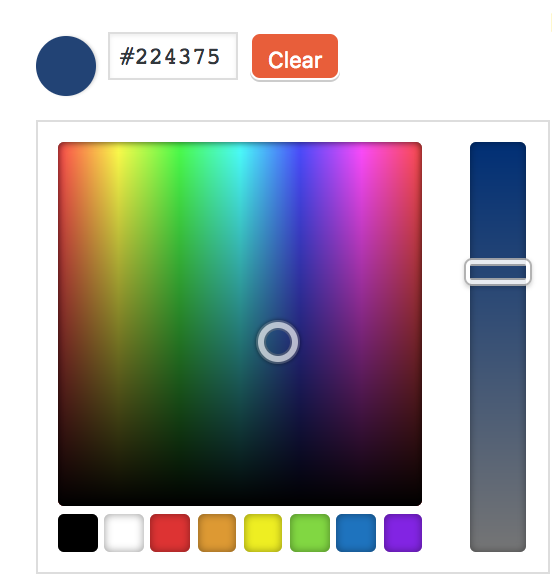 Please make sure to turn on "Apply Colorizer Settings" option, in order to see the changes
To clear all Colorizer settings, please click on "Clear Colorizer Settings" button.
If you need additional colors to customize WordPress admin panel and login page, please let us know, we can probably add them very quickly.