These are additional settings that can help you to customize login page form
Transparent Login Form Box
Remove the default box around login form. This is especially useful if you have a custom login background. The login page looks beautiful after using this setting. It becomes very easy to create a super good looking login page using just a couple of options combined: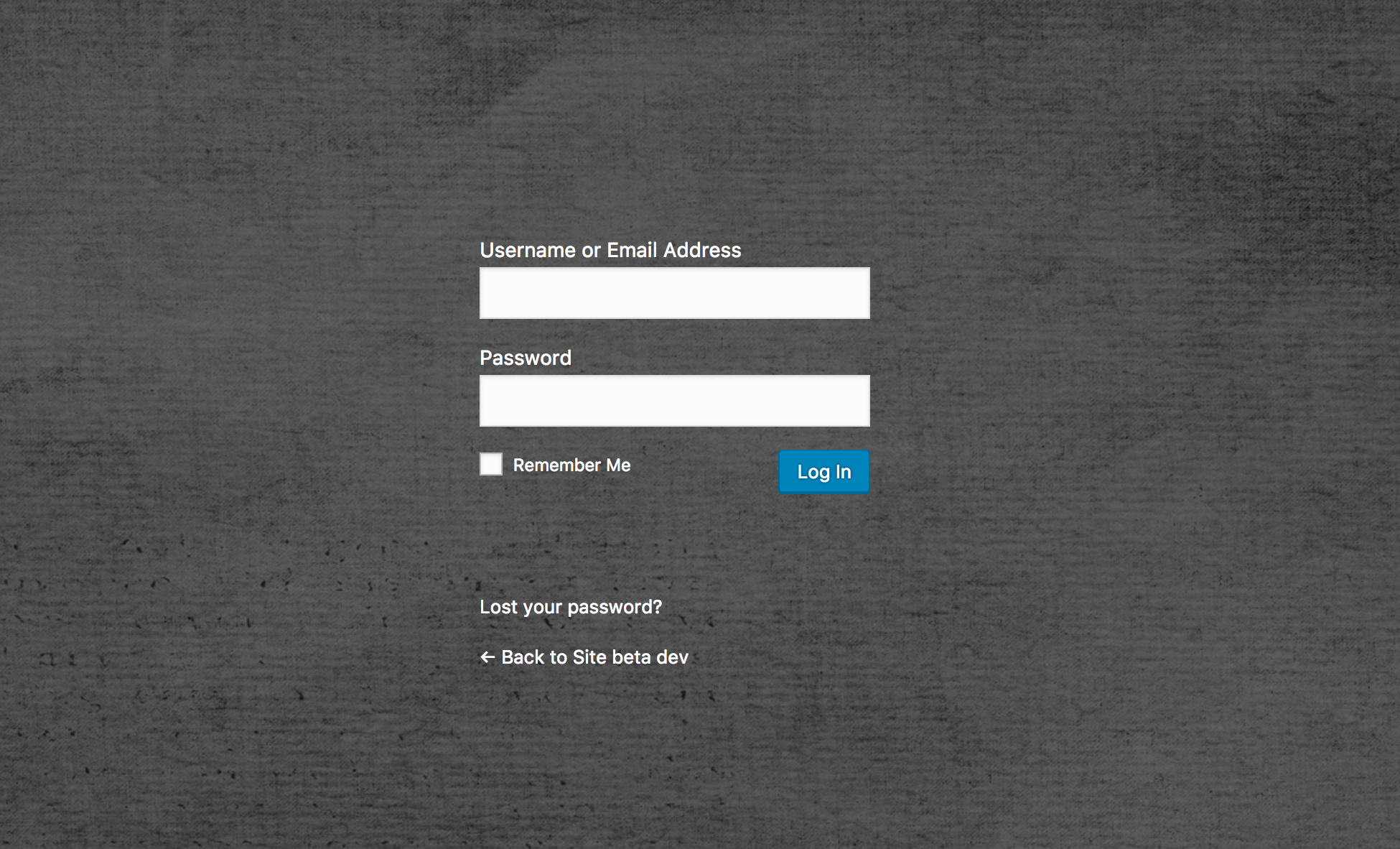 Login page with transparent form box
Round Box Corners
This option will round login form box corners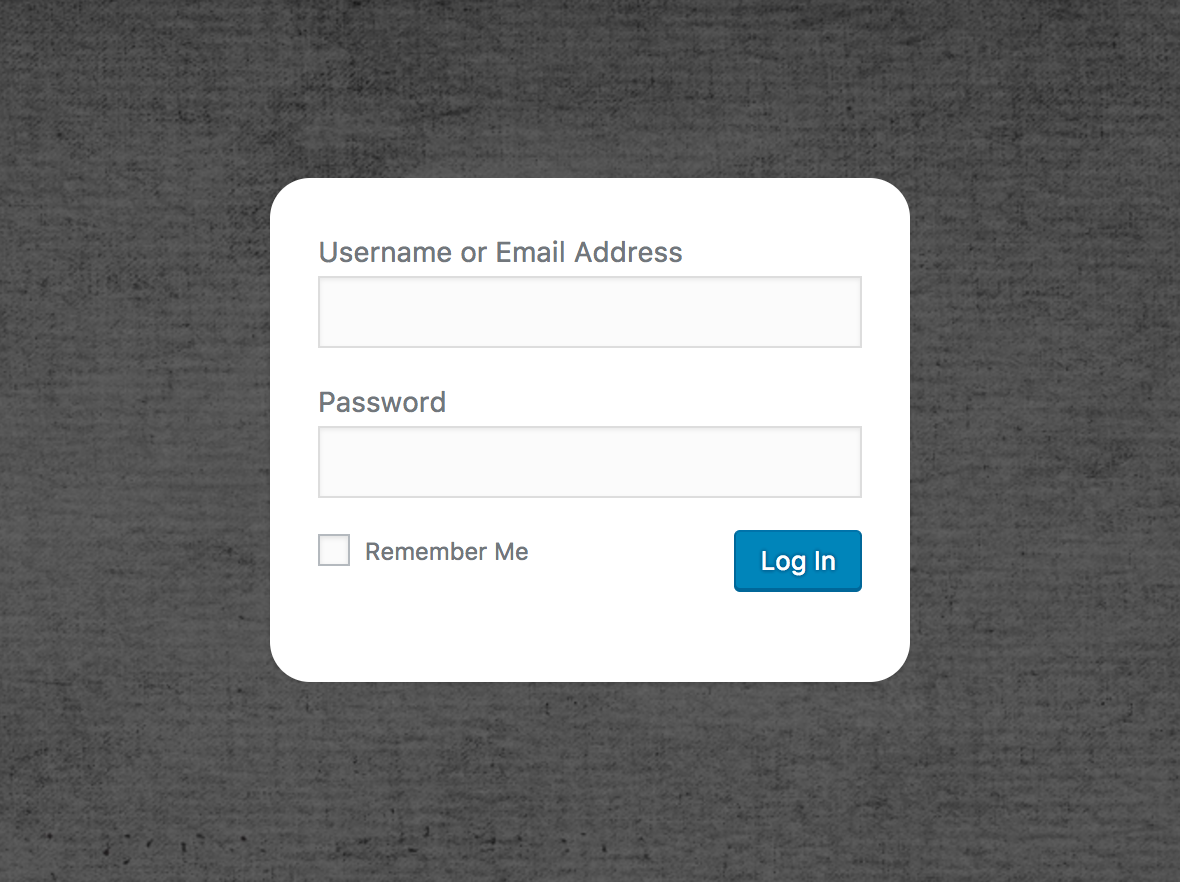 Round the login form box corners
Round Box Corners Size
Use this option to define your custom rounding size
Change Login Form Position
In some cases, you would probably like to change the position of the login form box. You can use this option to move the login form box to the left or right or to keep it in center.
We needed this option for our Cusmin demo page because we didn't want to show the form over the logo in the background image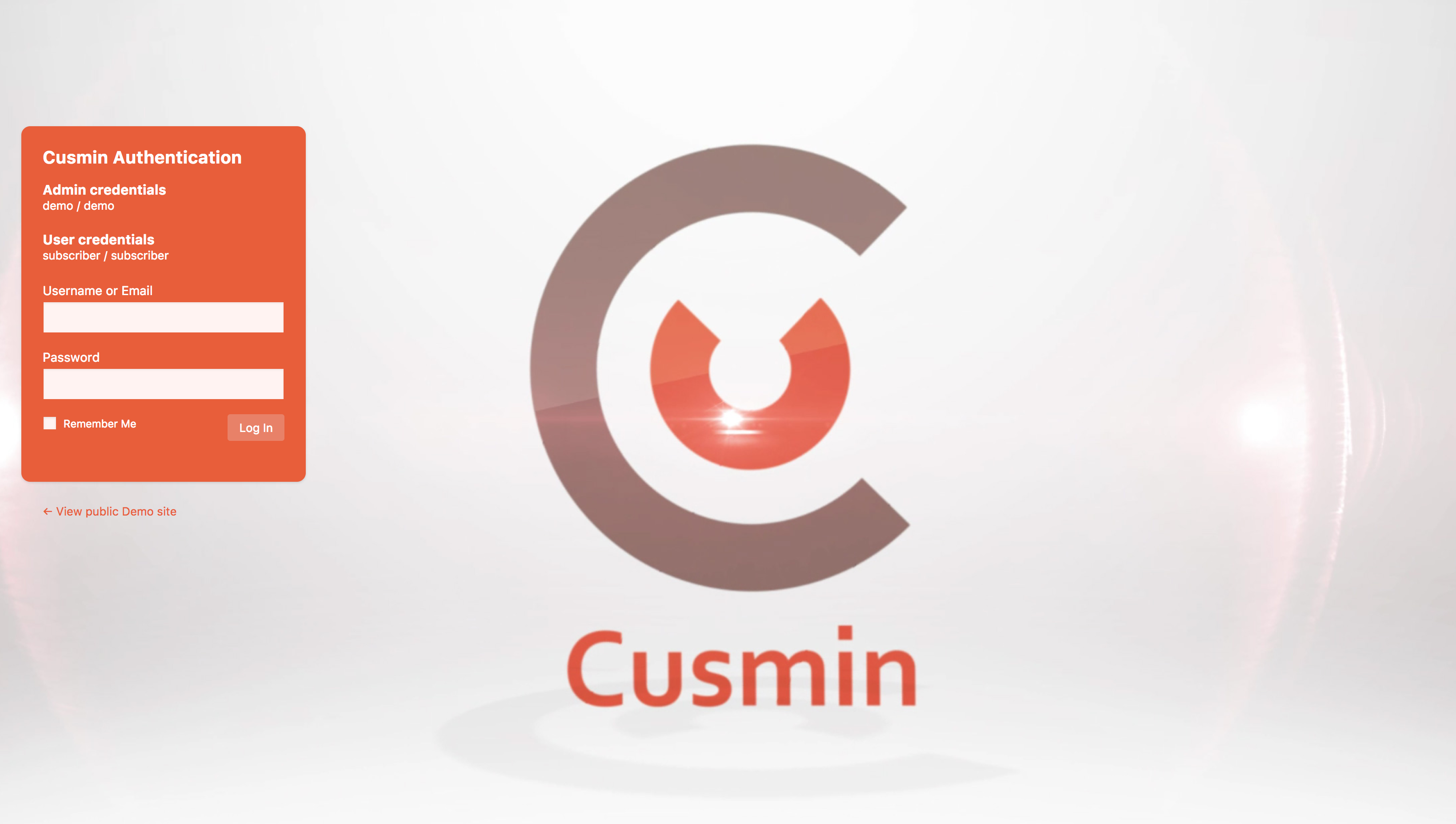 Move the login form box on side with Cusmin
Custom Text/HTML Inside the Login Form Box
You can add your custom content inside the login form box, above the input fields. We used this option on Cusmin Demo page to add the title inside the box as well as information about credentials. You can use it to add any HTML, including images and even videos, you'll get a WYSIWYG editor for that.