These options will help you customize login page logo
Hide Login Header Image
This will hide the default WordPress logo from the login page. Note that if you define your custom logo instead, this option should be left unchecked.
Change Login Header Image
Add your custom link to your branding logo. If you don't have it already hosted, we suggest using WordPress Media to upload your image first and get a link.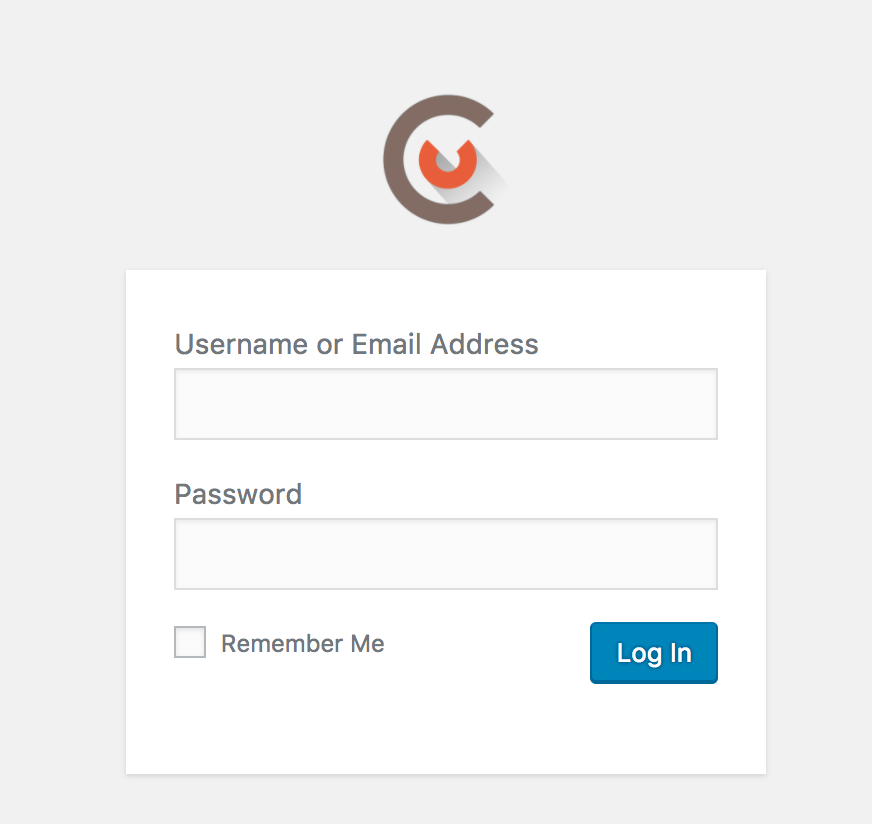 Custom login page branding logo
Change Link on Header Image
This will replace the default link on the logo (to WordPress.org site) with your custom link. It could be just a link to your public site. In that case, just use %BLOG% placeholder.